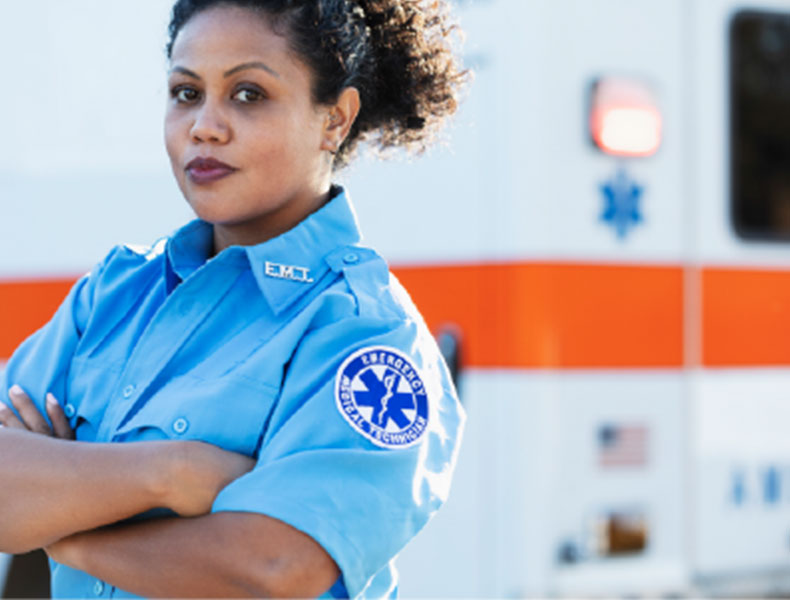 Mobile Integration Workgroup (MIW) teams with Liberty Latin America to Ensure Mission-Critical Push-to-Talk first responder Services in Puerto Rico
Mobile Integration Workgroup, Inc. (MIW), a leading provider of high scale automated mobile application and network testing–using real devices, is working with Liberty Latin America and AT&T's FirstNet to ensure First Responders can communicate in cases of emergencies.
Liberty Latin America, a leading telecommunications company operating in over 20 countries, serves customers in Chile, Puerto Rico, the Caribbean, and Latin America. Liberty is supporting AT&T's FirstNet build in Puerto Rico and the U.S. Virgin Islands.
MIW's product and services solutions, MCellblock, provide validations test cases for 3GPP mission-critical push-to-talk (MCPTT) communications, including quality of service, and application functions such as group call and private call.  MIW has installed MCellblock (MCb) in Liberty Puerto Rico operations to ensure that public safety personnel has priority communications and situational awareness as emergencies occur.