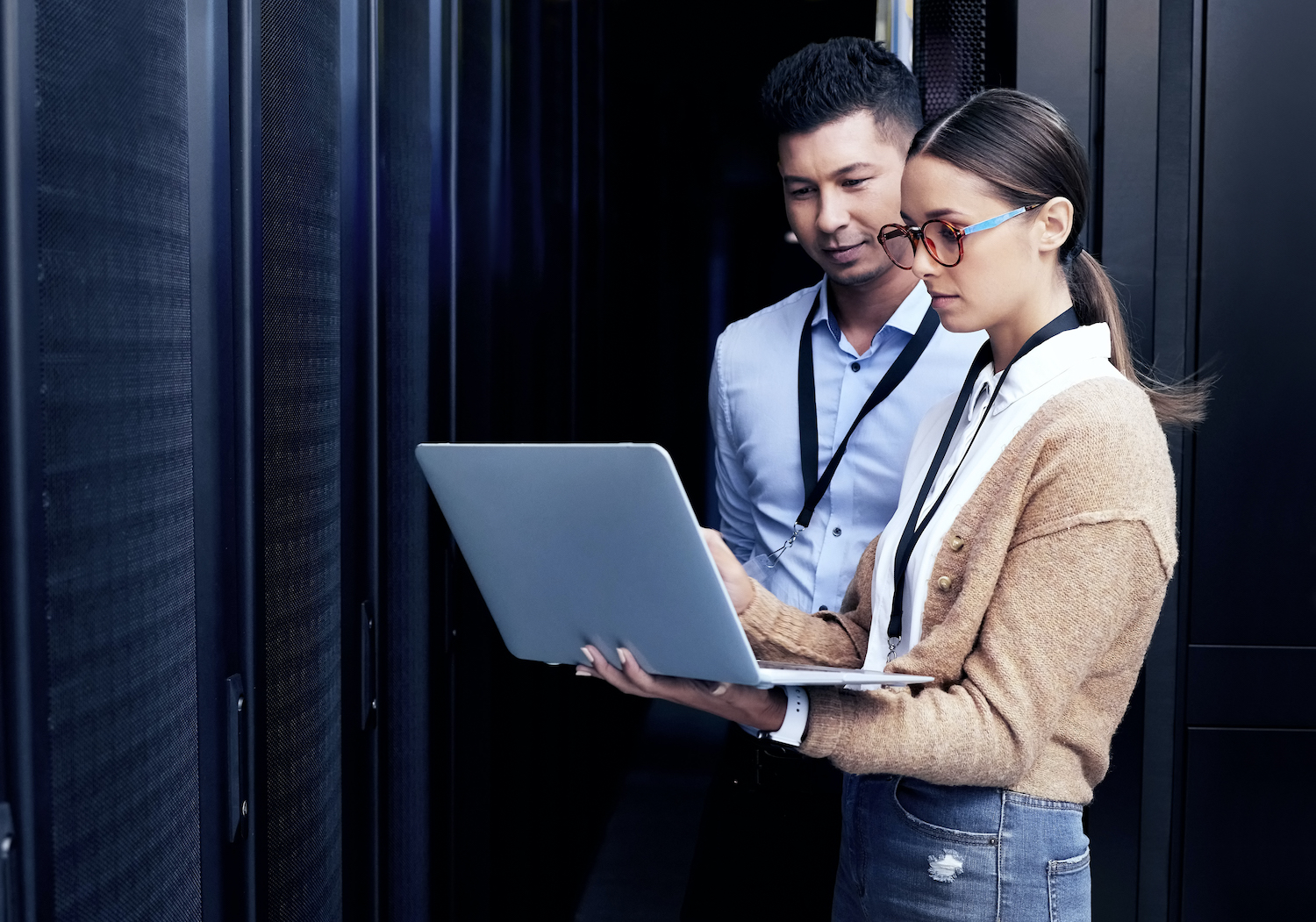 Mobile Integration Workgroup And CIQ Sign Partnership Agreement
Mobile Integration Workgroup, MIW and CIQ sign Professional Service Partnership Agreement to provide technology and subject matter experts to address the high demand of CIQ's growing Enterprise Linux and Cloud solutions.
CIQ powers the next generation of software infrastructure, leveraging capabilities from enterprise, cloud, hyperscale and HPC. These solutions are built to support enterprises who run compute-intensive workloads like high-performance computing (HPC) and grow to include non-traditional workloads like high-end data analytics and AI/ML models, both on premises and in the cloud.
MIW and CIQ are eager to align our efforts and provide top-level engineers, project management and architecture professionals to enable continued growth and delivery excellence.
To learn more about CIQ check their website at: https://ciq.co/