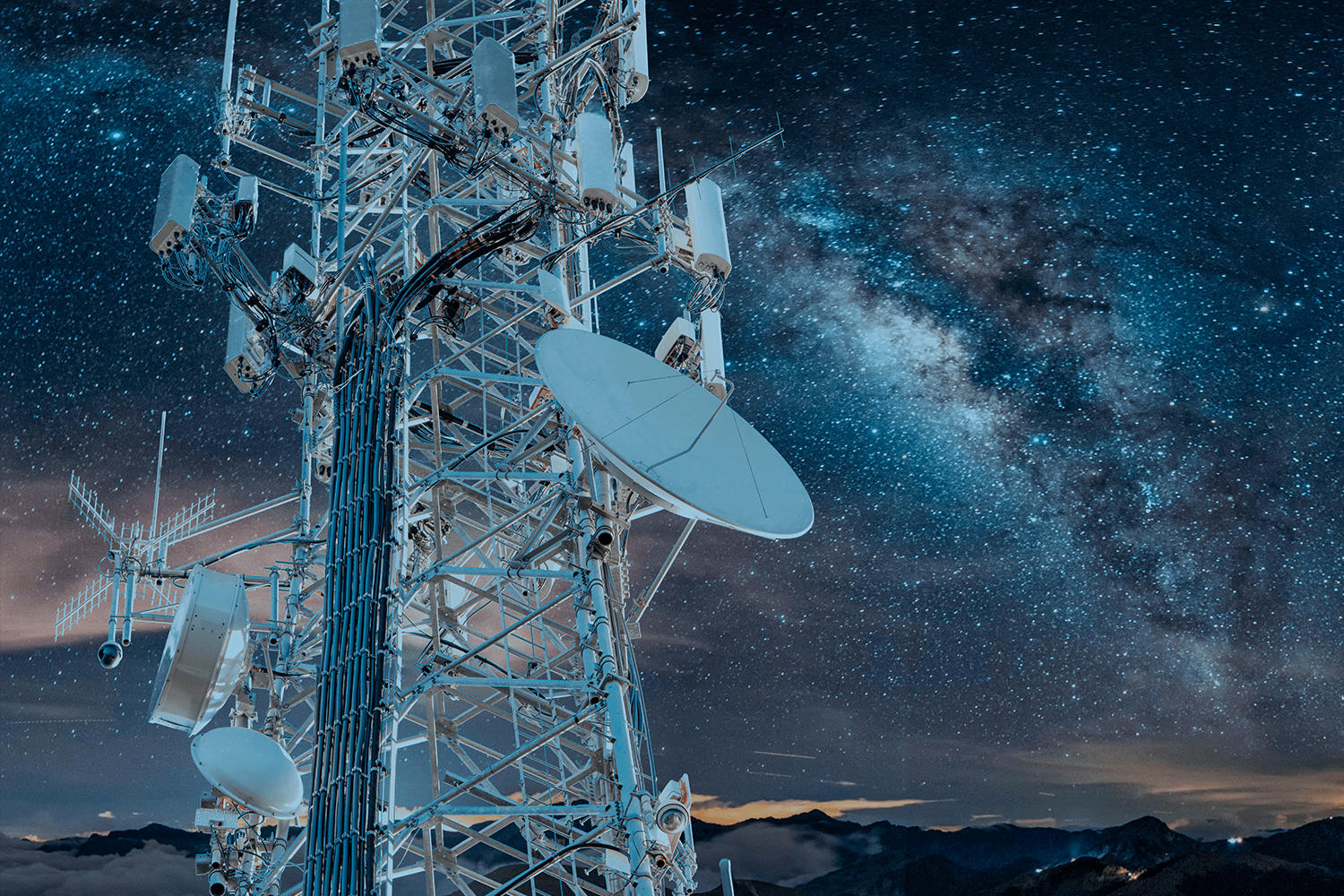 MCb Focuses Automation Of 5G Services Using Real Devices
Mobile Integration Workgroup, MIW is focused on helping service providers with reducing the complexity and economics of testing and validating 5G services and network functions. We are expediting 5G innovation and return on investment through our MCellblock (MCb) Solution and test automation framework using real devices.
Service Providers all recognize the demand for 5G performance and reliable services in their wireless networks. MCb has developed a set of 5G service validation test suites with both iOS and Android devices such as Samsung Galaxy and Apple iPhone.
With constant change in the service provider network meeting the device, network fronthaul and backhaul demands, network function virtualization (NFV) and edge computing all introduce additional obstacles and challenges.
MCb 5G Services Validation test suite allows constant testing in an automated process with the latest device, operating system, and image to validate the services. Standard or custom dashboards are provided for results and detail troubleshooting including device and test logs.
For example, 5G services introduce new platforms for chat messaging, which can scale much past 20 subscribers within a chat session. A chat session can incorporate a transfer of text, video, and picture all within the same session. MCb 5G Services Validation Test Suite automates the process of establishing the chat group, and multiple type of messaging validating the test case requirements of the devices, network, and services. The automation of 5G services allows for quicker time-to-market, from the lab to production, for all the new 5G services with confidence and quality.
MCellblock is a Product Solution of Mobile Integration Workgroup based in Redmond Washington who also supplies Managed Services solving technology related business challenges with placement of top talent and process-driven solutions.