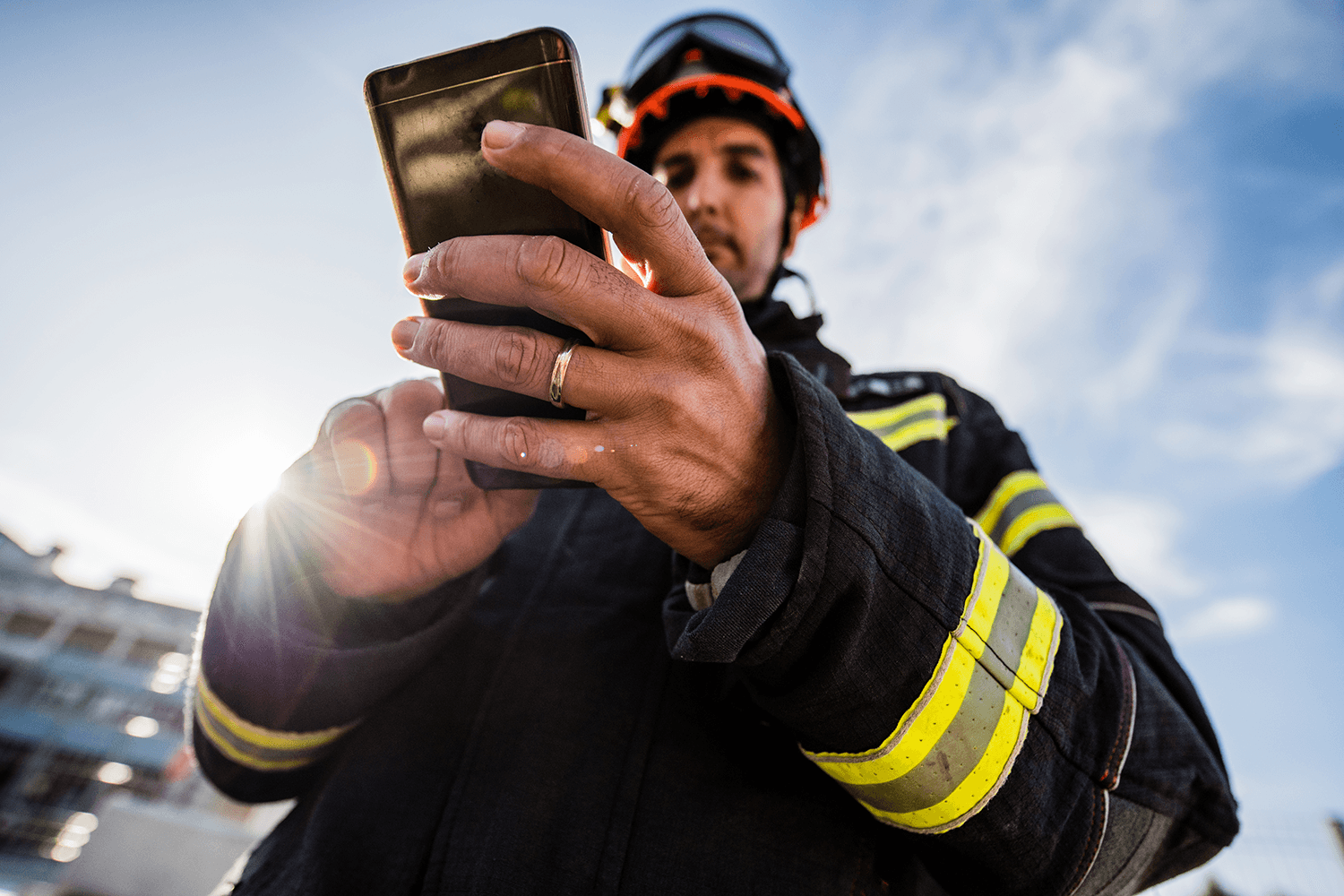 MCellblock  Adds Push-To-Talk (PTT) To Its List Of Automated Test Suites
MCellblock (MCb), Mobile Device Testing platform is extending its test suite functionality adding automated testing of "Push-To-Talk" (PTT) applications.
Service Providers offer instant communications to a mobile workforce today. Push-to-Talk provides services and capabilities such as situational awareness and emergency calling priority treatment. Field workers can maintain communications and collaborate at a push of a button getting more done quickly and easily.
MCellblock PTT Automated Test Suites perform on a large spread of devices such as Apple iPhone, Kyocera, Samsung Galaxy, Sonim and more. Push-to-Talk is about connecting teams with instant voice and messaging. MCb solutions have created the test automation of those capabilities with which MCb is able to validate the operation and performance to insure the latest Push-to-Talk release functions properly with the application, device, and the network.
Previously most testing methods for Push-to-Talk was in a manual process using several personnel performing manual test. However, with MCellblock most test completed manually today are performed continuously, repeatable and with error free test execution. The automation is designed with parallel device implementation at any scale. The test automation provides check points, validations, screen shots and video capture for troubleshooting. Also provided are extensive logs for the application, devices, and test scripts.
MCb facilitates reducing touch points with manual testers, increased efficiency with tests running daily, and faster resolutions finding problems quick and early.
MCellblock is a Product Solution of Mobile Integration Workgroup based in Redmond Washington who also supplies Managed Services solving technology related business challenges with placement of top talent and process-driven solutions.