WE'RE WORKING WITH THE BEST COMPANIES IN TELCOM, TECHNOLOGY, AND HEALTHCARE CONNECTING TOP TALENT TO CRITICAL PROJECTS.
COME MAKE A DIFFERENCE
We're delivering technology products big and small as a single-source provider. We're automating mobile network and application testing with our own MCellblock product. Our employees help make things better – for our clients & for each other. Come make a difference with us!
Current Opportunities
Founded in 2000 with our Headquarters in technology hub Redmond, WA.  We began as a consulting firm focused on Technology and Operation challenges. MIW's business has evolved to include Managed Services, VAR Services, and our own MCellblock products. Today, our talented teams work across the US and Canada delivering exceptional services, solutions, and products.
All full-time employees may enjoy a variety of benefits in consideration of health, wealth, and time. We offer employer contributions to health coverage, matching 401(k), and paid time off.
We're committed to quality and excellence. We're passionate about problem solving. We're excited to learn. We're adapting to change. We're making a difference every day.
We're a team of self-starting individuals with a passion for purposeful innovation!  We're customer-centric, while not taking ourselves too seriously, and love to celebrate and put people at the center of everything we do.

CURRENT OPPORTUNITIES
WE'RE HIRING!
MIW is looking for talented individuals to join our services, product, and corporate teams. Come join us today!
View All Openings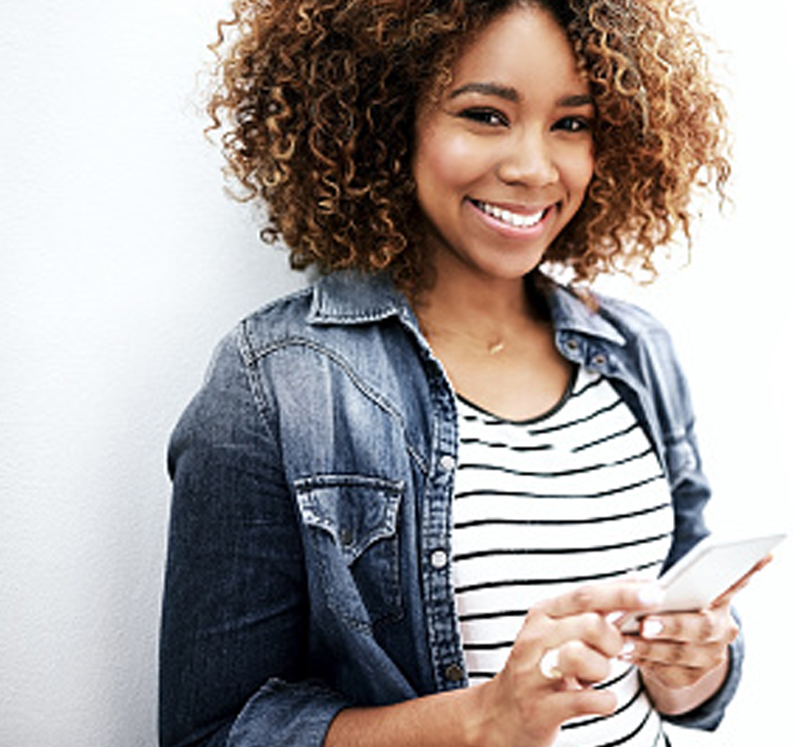 "MIW has allowed me to expand my business and interpersonal skills by giving me exposure to diverse projects and teams of people. They allow me to challenge myself with new tasks while giving me the resources I need to be successful."
Christina N.

- MIW Employee

October 28, 2020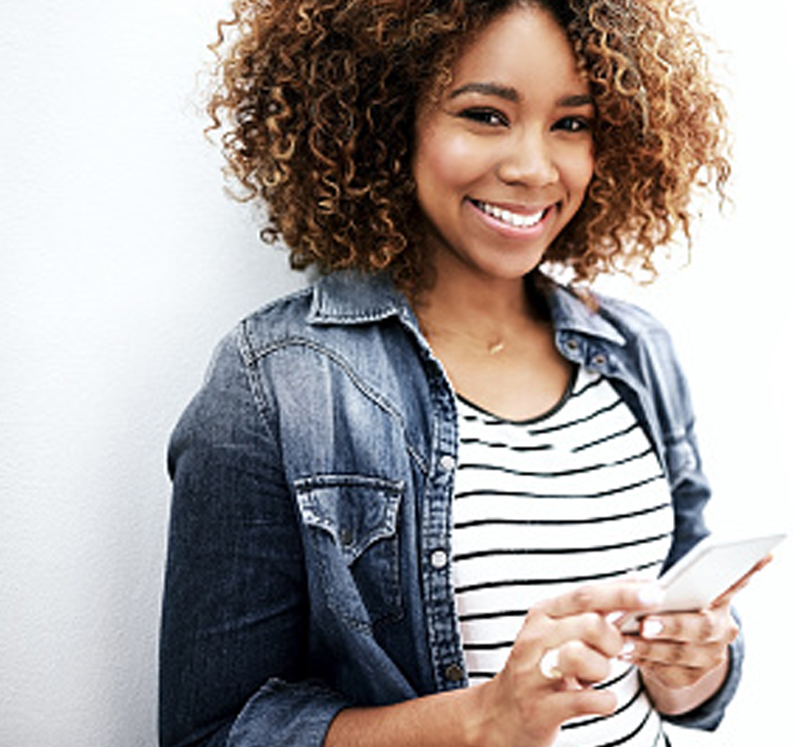 "Mobile Integration Workgroup offered me the opportunity to cross collaborate with leaders in various Corporate functions (Marketing, Sales, HR, Recruiting, and Development teams) to drive change and make an immediate impact. It was rewarding to be a part of a company with that kind of synergy at the micro and macro level."
Ashley

- MIW Employee

October 28, 2020
READY TO JOIN THE TEAM?
Contact us today to learn more about the MIW Difference!